---

Neu / New / Nouveau / Nieuw:
2018 | 2017 | 2016 | 2015
---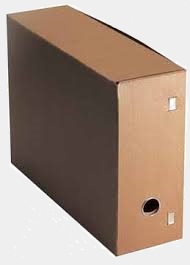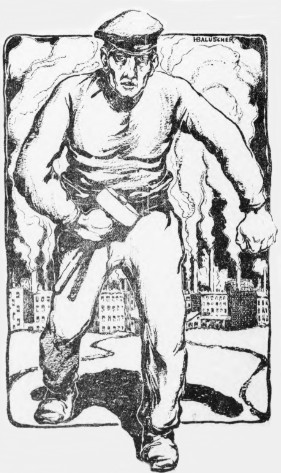 ---

Bourgeois academic reference to this site by:

European History Primary Sources


(European University Institute,
Florence, Italy, 18 August 2016).
---


(Wikipedia-article, spoken)
Leftist Theory Audiobooks on PlayTube

de | Eine historische Referenz für Forschung und politische Inspiration
Der Association Archives Antonie Pannekoek (a.a.a.p.) bezweckt historische Materialien zugänglich zu machen, vornehmlich, doch nicht ausschließlich, von der Holländisch-Deutschen Kommunistischer Linken, einer politischen Strömung die während der ersten Hälfte des zwanzigsten Jahrhundert einflussreich war, und die ein bestimmtes Wiederaufleben am Ende der 1960er und am Anfang der 1970er Jahre gekannt hat.
Die Aktivitäten des Vereins werden durch eine kleine Zahl freiwilliger Mitarbeiter getragen, die von der historischen und politischen Bedeutung dieses Materials überzeugt sind.
Sie können beitragen durch Zustellung primäre Quellen und Unterstützung von neuer Auflagen in anderen Sprachen.
© Obgleich die Kommunistische Linke im Allgemeinen keine Urheberrechte bzw. "intellektuelle Eigentumsrechte" für sich eingefordert hat, können einige Veröffentlichungen auf dieser Webseite urheberrechtlich geschützt sein. In diesem Fall steht ihr Gebrauch nur zum Zweck persönlichen Nachschlags frei. Ungeschütztes Material kann für nicht-kommerzielle Zwecke frei und unentgeltlich verbreitet werden. Wir sind Ihnen erkenntlich für Ihren Quellenhinweis und Benachrichtigung. Bei beabsichtigter kommerzieller Nutzung bitten wir um Kontaktaufnahme.
---
en | A historical reference for research and political inspiration
The Association Archives Antonie Pannekoek (a.a.a.p.) aims to make historical materials accessible from mainly, but not exclusively, the Dutch-German Communist Left, a political current influential during the first half of the twentieth century, and that has known a certain revival at the end of the 1960's and beginning of the 1970's.
The Association's activities are driven by a small number of volunteers who are convinced of the historical and political significance of this material.
You can contribute by providing primary sources and by supporting new editions in other languages.
© Allthough the Communist Left in general abstained from claiming copyrights or rights on "intellectuel property", some publications on this site might be copyrighted; if they are, their use is free for personal consultation only. Non-copyrighted material, provided for non-commercial use only, can be freely distributed. Including a reference to this source is appreciated, as well as a notification. As for commercial use, please contact us.
---
fa | مرجع تاریخی برای تحقیق و بایگانی و با الهام و انگیزه های سیاسی
آرشیو انستیتو آنتونیو پانه کوک قصد دارد منابع تاریخی را به طور خاص ولی نه فقط- متعلق به چپ کمونیسم آلمانی – هلندی در دسترس عموم قرار دهد
.چپ کمونیست آلمان ؛ گرایشی که در طول نیمه ی اول قرن بیستم یک جریان تاثیر گذار سیاسی بود و در پایان سال ۱۹۶۰ و دهه هفتاد احیای دوباره داشته
فعالیت های این انستیتو توسط جمع کوچکی از داوطلبانی که از اهمیت سیاسی – تاریخی این منابع آگاه هستند؛ انجام و اداره می شود
.شما می توانید از طریق در اختیار قراردادن و فراهم سازی منابع اولیه برای این جمع وهمچنین ترجمه و ویرایش به زبان های دیگر با ما همکاری کنید ©
.با وجود اینکه چپ کمونیست ازخواست و طلب کردن حق کپی رایت خودداری کرده است ؛ و نیزاز مالکیت معنوی این منابع ؛ اما بعضی از منابع و مطالب و انتشارات آنان در این سایت ممکن است از حق کپی رایت برخوردار باشند ; در این صورت استفاده از این منابع برای مشاوره و تحقیقات شخصی رایگان است
.منابع فاقد حق کپی رایت می توانند بدون اینکه استفاده تجاری ( سودآوری مالی ) از آن شود پخش گردد به شکل آزادانه.
در هنگام استفاده سیاسی ذکرو نام بردن منبع و سرچشمه این مطالب و انتشارات تاریخی را ما ارزش گذاری کرده و از آن استقبال می کنیم
.در صورت هدف استفاده ی تجاری و تبلیغاتی می توانید با ما تماس بگیرید
---
fr | Une référence historique pour la recherche et de l'inspiration politique
L'Association Archives Antonie Pannekoek (a.a.a.p.) se propose de rendre accessibles des matériaux historiques provenant surtout – mais non exclusivement – de la Gauche communiste germano-hollandaise, un courant influent pendant la première moitié du vingtième siècle et qui a connu un certain regain à la fin des années 1960 et au début des années 1970.
Les activités de l'Association reposent sur un petit nombre de volontaires convaincus de l'importance historique et politique de tels matériaux.
Vous pouvez contribuer avec des sources primaires et en contribuant à des republications dans d'autres langues.
© Bien que, en général, la Gauche communiste s'abstenait d'exiger des droits d'auteur ou des droits de "propriété intellectuelle", certaines publications de ce site pourraient être protégées par de tels droits. Si c'est le cas, leur accès est gratuit seulement pour consultation d'ordre privé. Le matériel non protégé par ces droits peut être librement diffusé pour tout usage non commercial. Nous vous serions reconnaissants de référencier vos sources et de les accompagner d'un avertissement. Pour une utilisation à but lucratif, prière de prendre contact avec nous.
---
nl | Een historische referentie voor onderzoek en politieke inspiratie
De Association Archives Antonie Pannekoek (a.a.a.p.) stelt zich ten doel historisch materiaal toegankelijk te maken van voornamelijk, maar niet uitsluitend, de Hollands-Duitse Communistische Linkerzijde, een politieke stroming die invloedrijk was in de eerste helft van de twintigste eeuw, en die een zekere wederopleving kende aan het eind van de jaren 1960 en begin van de jaren 1970.
De werkzaamheden van de vereniging worden uitgevoerd door een klein aantal vrijwilligers die overtuigd zijn van de historische en politieke betekenis van dit materiaal.
U kunt bijdragen door primaire bronnen ter beschikking te stellen en door het steunen van nieuwe uitgaven in andere talen.
© Hoewel de Communistische Linkerzijde in het algemeen afzag van het opeisen van kopierechten of rechten op "intellectueel eigendom" kunnen sommige publicaties onder dat recht vallen; mocht dat het geval zijn, dan is het gebruik alleen gratis voor persoonlijke raadpleging. Materiaal vrij van kopierechten, uitsluitend op voorwaarde van niet commercieel gebruik, kan vrij worden verspreid. Een verwijzing naar deze bron wordt op prijs gesteld, net als een verwittiging. Aangaande handelsgebruik kunt u contact met ons opnemen.
---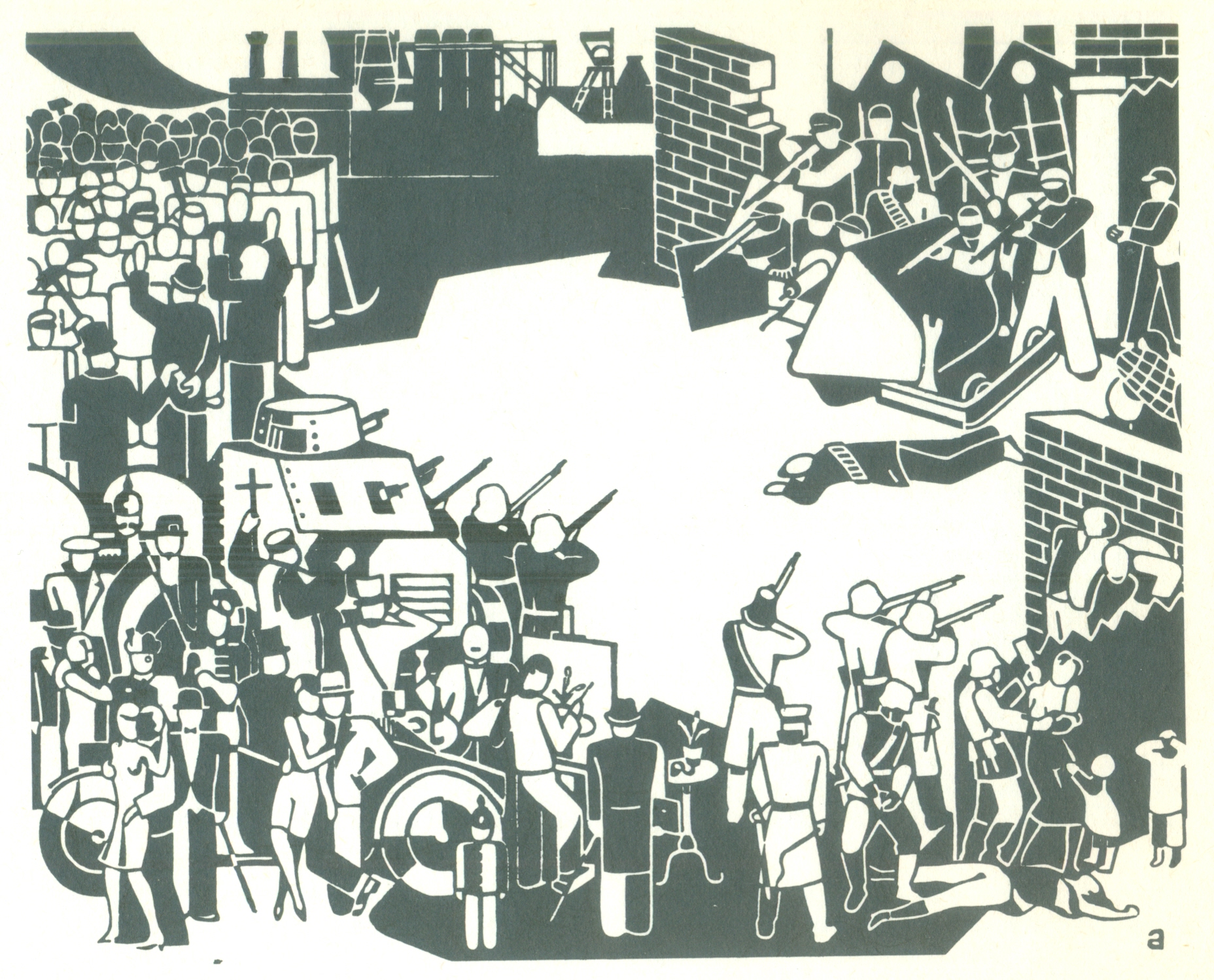 Gerd Arntz

(1900-1988), Bürgerkrieg / Civil War / Guerre civile / Burgeroorlog, 1928
Source: Gerd Arntz, Kritische Grafiek. – Den Haag, Nijmegen : Haags Gemeentemuseum, Socialistiese Uitgeverij Nijmegen, 1976. – p. 42
---
Compiled by Vico, 5 August 2015, latest additions 14 December 2018
---
Neu / New / Nouveau / Nieuw 2018
---
Neu / New / Nouveau / Nieuw 2017
---
Neu / New / Nouveau / Nieuw 2016
---
Neu / New / Nouveau / Nieuw 2015