Communistenbond "Spartacus" 1942-1981
---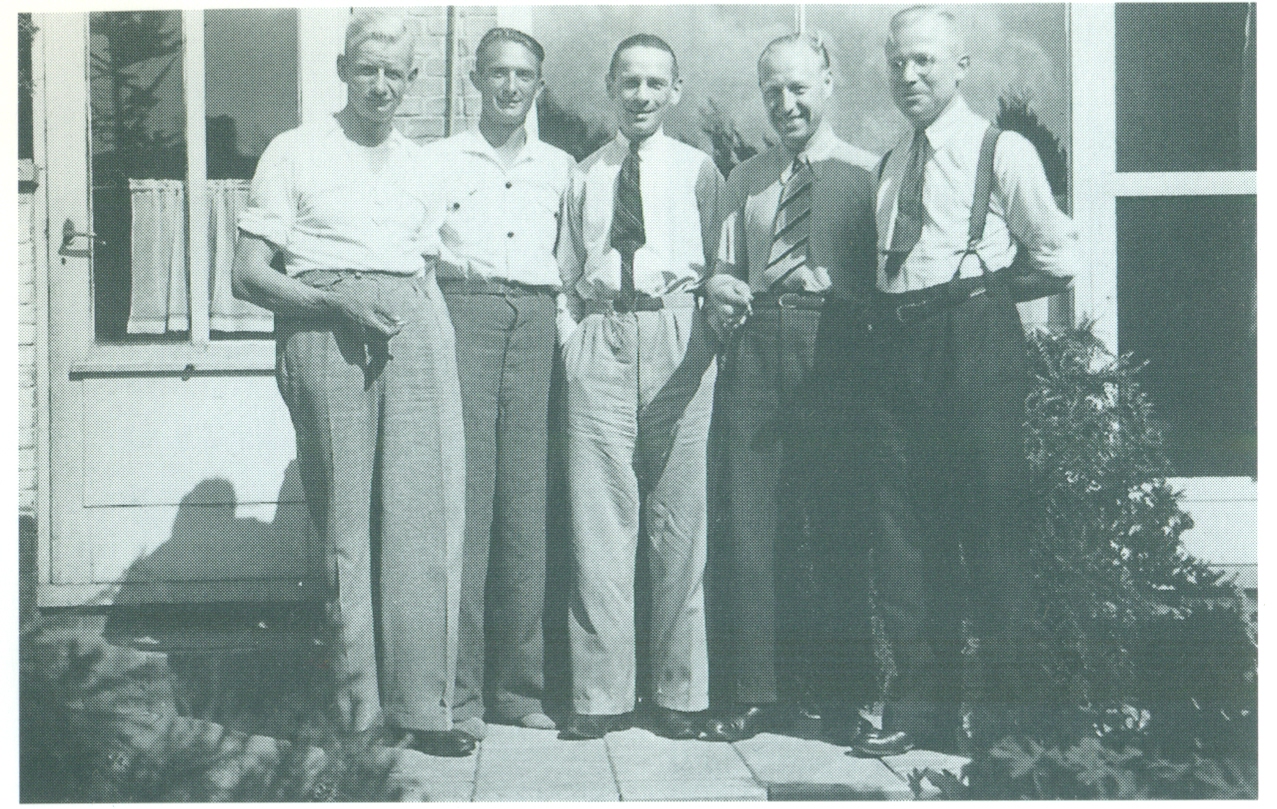 ---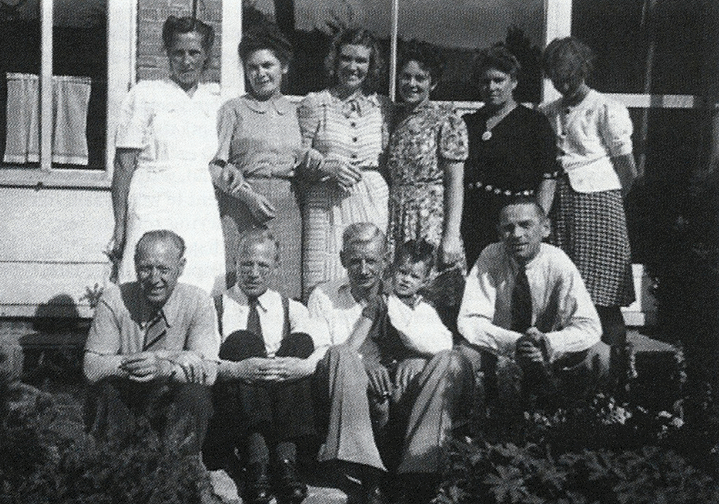 ---
Overview
---
Introduction
After the Amsterdam Februari-strike of 1942, in which both the Marx-Lenin-Luxemburg-Front and g.i.c.-members participated, almost all the members of the Centrale leiding (Central direction) of the m.l.l.-Front were arrested and executed in March, and the Front disappeared. In the summer, Stan Poppe, in Rotterdam accompanied by Jan Naaraat, Leen Molenaar, Jaap van Otterloo and Toon van den Berg, in Amsterdam by Bertus Nansink, Wiebe van der Wal and others, refounded an organisation first as Revolutionair-Socialistische Arbeidersbeweging, soon called Communistenbond "Spartacus", on confused internationalist positions, and opposed to the soon after equally new-founded Comité van Revolutionaire Marxisten, who advocated (in its most extended version) a "revolutionary defense of the degenerated worker's and peasant's state" (the Sovjet-Union) and thus, very much against Leon Trotsky's and Henk Sneelvliet's opinions, finally the Allied camp.
Stan Poppe and his comrades became influenced by Herman Gorter's positions and tended towards council-communism while trying to remain in continuity with the organisational past, and with failed efforts to unite with other groups.
From the second half of 1943 former g.i.c.-members sought contact with Spartacus. In the summer of 1944, after long debates, and recognising its own theoretical weakness, the Communistenbond finally invited g.i.c.-members to work with them; these accepted to contribute in writing and by discussion, but without immediately joining the organisation, suspicious of the 'leninist' background of Spartacus; after some clarification, they joined early 1945, but only to leave in 1947.
---
Introduction
Après la grève de février 1942 à Amsterdam, dans laquelle les membres à la fois du Front Marx-Lénine-Luxemburg et du g.i.c. avaient participé, presque tous les membres de la « Centrale Leiding » (Direction Centrale) du Front-m.l.l. furent arrêtés et exécutés en mars, et le Front disparut. Pendant l'été, Stan Poppe, à Rotterdam accompagné de Jan Naaraat, Leen Molenaar, Jaap van Otterloo et Toon van den Berg, à Amsterdam de Bertus Nansink, Wiebe van der Wal et d'autres, refondèrent une organisation d'abord sous le nom de Revolutionair-Socialistische Arbeidersbeweging, rapidement appelée Communistenbond « Spartacus », sur des bases internationalistes confuses, et en opposition avec le Comité van Revolutionaire Marxisten fondé également peu après, et qui défendait (dans la version la plus étendue) une «défense révolutionnaire de l'Etat ouvrier et paysan dégénéré » (l'Union Soviétique) et donc très opposé à la vision de Léon Trotsky et Henk Sneevliet, finalement le camp Allié.
Stan Poppe et ses camarades devinrent influencés par les positions d'Herman Gorter et allèrent vers le communisme de conseils tout en essayant de préserver la continuité avec leur passé organisationnel, et avec de vains efforts pour s'unir avec d'autres groupes.
Durant la deuxième moitié de 1943, d'anciens membres du g.i.c. prirent contact avec Spartacus. Pendant l'été 1944, après de longues discussions, reconnaissant ses propres faiblesses théoriques, le Communistenbond invita finalement des membres du g.i.c. pour travailler avec eux, ceux-ci acceptèrent de contribuer par des écrits et des discussions mais sans le rejoindre immédiatement, méfiants à l'égard du passé « léniniste » de Spartacus, après quelques clarifications ils adhérèrent au début 1945, mais pour le quitter en 1947.
---
Traduction de l'anglais par Bernard.
---
A list of members and further references are to follow.
---
Compiled by Vico, 4 January 2016
---